General Group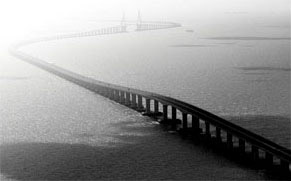 About us » Overview
The General Group was set up in September 2002, with its head quarters at Al Khobar. The Group has several companies under its umbrella, which sell, support and service Tyres, Batteries and Rubber related products & services, in Kingdom of Saudi Arabia & Bahrain.
With a clear mandate to provide the best possible services and support to customers of leading tyres, batteries, rubber and related products in the region. General Group has reached a position of deep trust in the market, since 2002. We realize that our customers have chosen the world's leading brands of tyres, batteries and rubber related products, and we strive to keep them satisfied, and meeting their every single requirement with the most cost effective and technically advanced solutions. This awareness has driven each of our companies to build a reputation for superlative customer service and high quality support.
What drives our success?
The General Group believes in adopting the 'best practices' of corporate governance across various business units.
Our corporate governance philosophy is based on the following principles:-
1. Enhancing the internal framework
2. Maintaining transparency and high degree of disclosure levels
3. Complying with the laws in all the countries in which the company operates
4. Having a simple and transparent corporate structure driven solely by business needs
These principles are what keep our customer offerings absolutely the best in the market, and also drive our internal growth.
Technology- our driver for excellence
We are aware that technology is the biggest differentiator in the world business scenario today. With this in mind, in 2013, the General Group implemented the SAP ERP system, the global leader in enterprise resource planning, to enhance internal controls and strengthen the business processes across the group. As a result, we have added value to our tremendous clarity in inventory monitoring process and streamlined the purchases and sales processes. SAP has given greater visibility to our online information flow, allowing for much more informed and refined decision making across all levels of the management.