General Group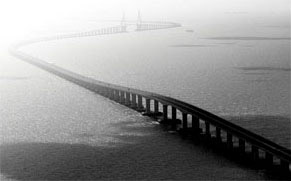 Careers
General Group's Lifestyle
General Group makes an unusual effort to identify and recruit the very best person for every job. In a service business, we know that without the best people, we cannot be the best.
Some of the important aspects anybody can find in our employees.
• Integrity & Honesty
• Self-Motivated
• Positive Attitude
• Leadership
• Smart Work
Opportunities
Please send your resume to info@gascol.com. We will get back to you, once your profile is scrutinized by the resource committee. Thank you.